©
Diverse As
We Are
International Festival of Inclusive Culture
in Shanghai 2022.
DAWA is for everyone!
And everyone is welcome!

About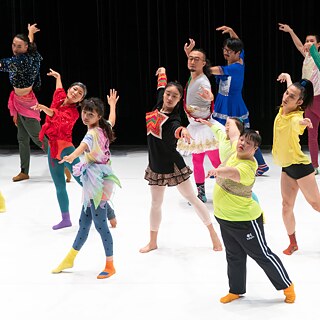 Gala
Gala offers a different approach to dance. In this collective art form, Jérôme Bel's project brings together dance professionals and amateurs of diverse backgrounds.
Read more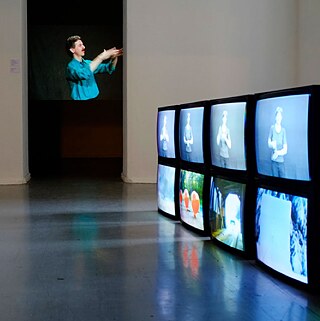 © Photo: Malte Ludwigs
Art and Signs. Deaf Culture / Hearing Culture
The exhibition Art and Signs. Deaf Culture / Hearing Culture presents art forms operating at the interface of deaf and hearing culture.
Read more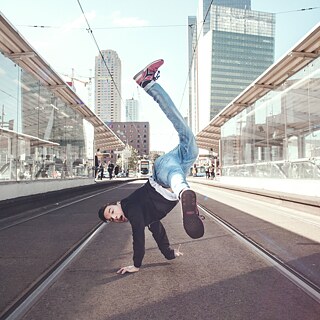 © Fotograaf Thijs Huizer
REDO
Redouan Ait Chitt, better known as REDO, is a professional dancer and speaker who travels around the world for shows workshops, lectures and competitions.
Read more
DAWA
"Diverse As We Are" International Festival of Inclusive Culture is a project within European Spaces of Culture, which aims to test and implement innovative models of collaboration in culture between European actors – EUNIC members and EU Delegations – and local partners in non-EU countries, delivering the EU strategy on international cultural relations. European Spaces of Culture is a Preparatory Action initiated by the European Parliament, implemented by EUNIC in close collaboration with the European Commission and the European External Action Service. EUNIC-European Union National Institutes for Culture – is Europe's network of national cultural institutes, with 38 members from all EU Member States and associate countries.